IUSA: Helping Urban Students Succeed
We're passionate about providing urban school children with every opportunity to succeed.
That's why at the Indiana Urban School Association (IUSA), we advocate for policy and financial support that helps urban-based students to prosper both academically and socially.
IUSA is a 501(c)(4) organization representing Indiana public school districts that educate all students, while removing barriers for children living with different life circumstances.
Legislative Priorities & Updates
IUSA provides input on proposed legislation and ensures our members are well-informed on how various educational bills would impact students in their district.
Our Member Districts
Our membership is comprised of school districts throughout Indiana.
IUSA Anti-Racism Statement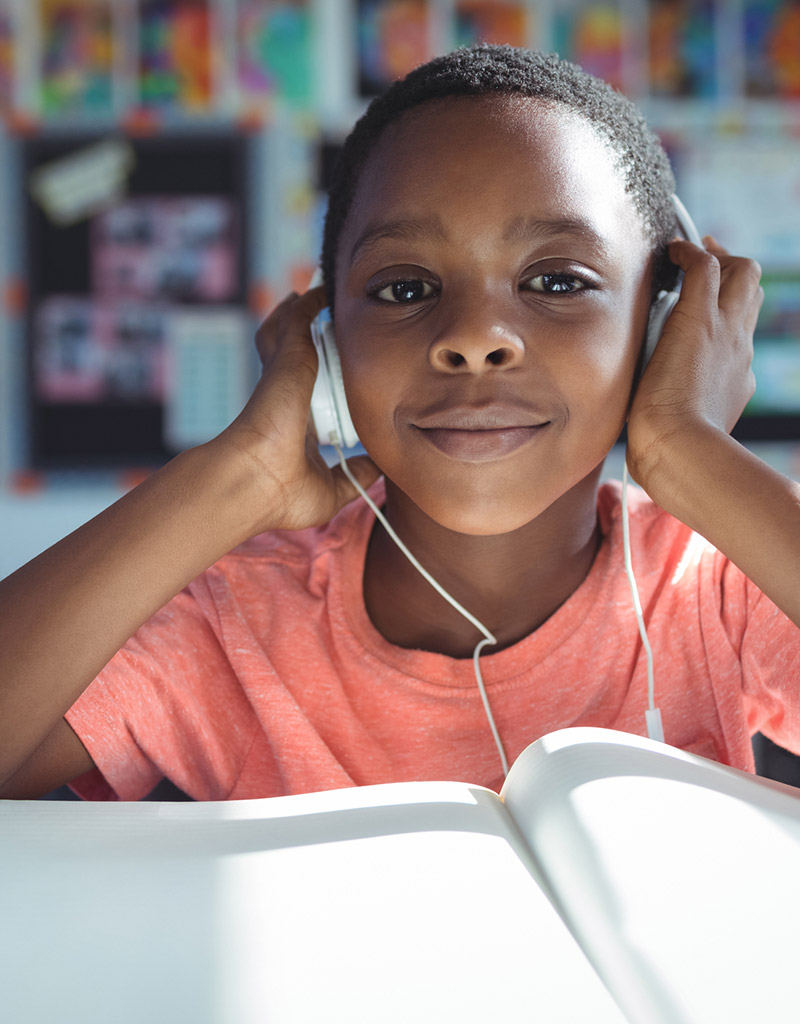 Positively Impacting Indiana's Urban Students
IUSA serves the needs of urban students, striving to positively impact their public education and, ultimately, their future opportunities by:
Advocating for local and state legislation that recognizes the unique needs of urban students
Providing a forum where the needs of the urban community can be considered and addressed
Collaborating with other organizations to promote the educational advancement of urban children
Providing services and programs specifically designed for urban schools and their students, faculty and administration
Supporting programs and activities designed to benefit all Indiana students
PUBLIC SCHOOL ENROLLMENT REPRESENTED BY IUSA
ENGLISH LANGUAGE LEARNERS
Member districts have high student populations with one or more of the following:
English language learners
Racial diversity
Special education
Poverty
Mobility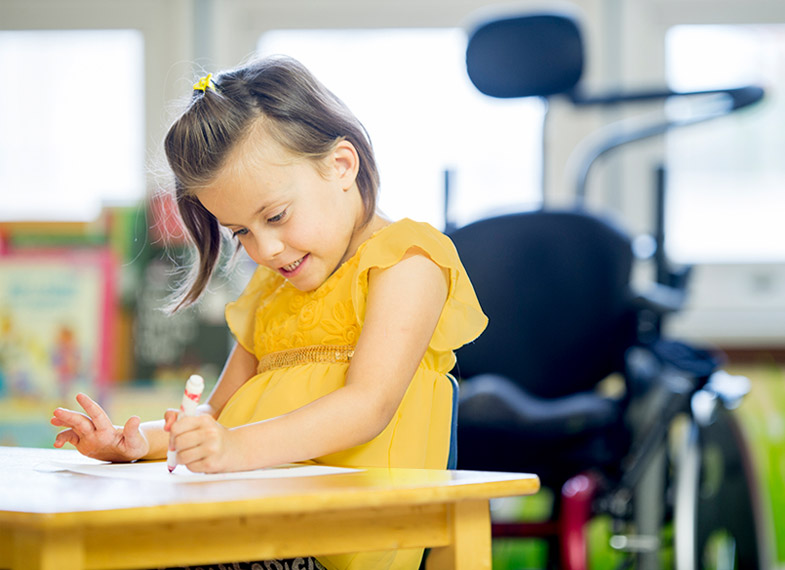 Dr. Sharon Johnson-Shirley
Member
Lake Ridge New Tech Schools
IUSA is one of several advocates dedicated to providing the highest educational experience in Indiana. Where appropriate, we collaborate with similar mission-minded organizations to ensure that every Indiana student has the best opportunity for success in all aspects of student life: academic, extracurricular and social.