Legislative Priorities & Updates
The educational policies that impact urban school children are debated, discussed and decided at the Indiana Statehouse.
There are dozens of education bills under consideration each session. IUSA is an active participant, providing input on proposed legislation to local representatives. We also ensure our members are well-informed about how various educational bills impact students in their districts.
Cornerstone Legislative Priorities
IUSA supports maintaining local flexibility over curriculum in order to transform classrooms into 21st-century learning environments that meet the individual needs of students and their communities.
IUSA supports correcting the complexity index funding formula process to accurately reflect the services required to equitably support students of poverty, high mobility, English language learners, and special education populations.
IUSA supports the same financial transparency reporting requirements to taxpayers for all schools receiving state-provided education funds.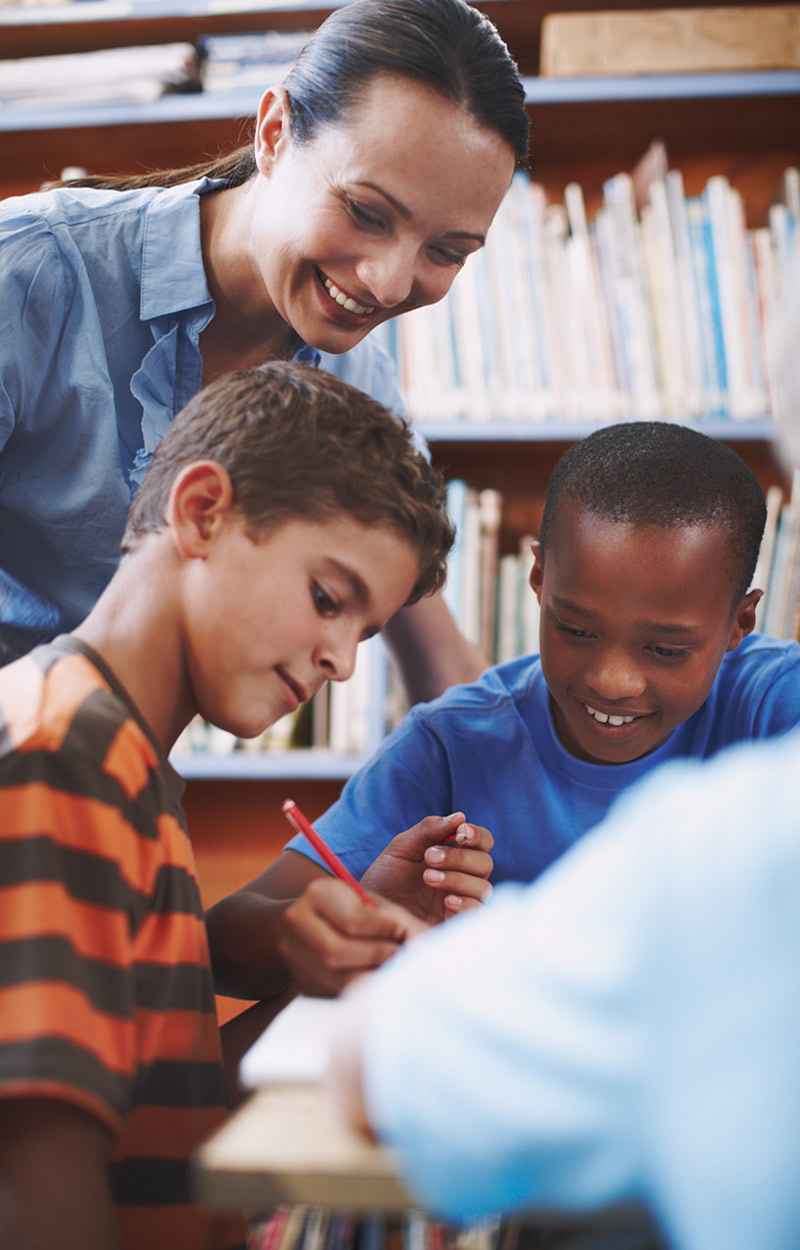 IUSA supports targeted funding for mental health and embedded social and emotional instructional practices to address student anxiety and coping skills due to the COVID-19 pandemic.
IUSA supports addressing the disparate impact circuit breaker losses have on critical student services like transportation across the state.
IUSA supports amending the FSSA Medicaid plan to allow school corporations to be reimbursed for services currently provided to students.
IUSA supports greater transparency through clearer language on the impact school referendums will have on property owners and business owners.
Current Legislative Updates
Read the latest legislative updates from our partner, Bose Public Affairs Group.